Camping Janse - Campground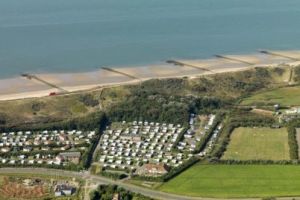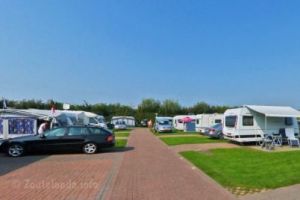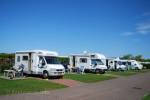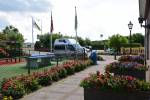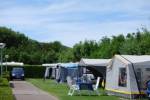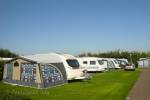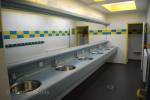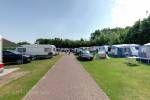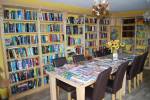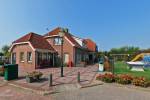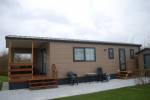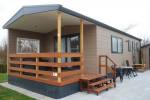 Holiday at camping Janse, is a holiday ............ real close to the sea!
On the beautiful peninsula of Walcheren, also named "the garden of Zeeland", you can find camping Janse.
Just 2 km away from the village of Zoutelande and at the foot of the sand dunes. The beach is directly behind the campsite, a few minutes walk over the dunes brings you to the beach.
On our neatly kept camp site, all of the pitches are approx. 95 m2, with well cared for grass areas.
There are no annual or seasonal pitches, which adds to the atmosphere. For the children we have a nice play area, an animal corner and a sand pit. Further you find a jeu de boules area and a covered area "Jansje" where you can borrow books, magazines, games and toys during your stay. During the holiday period, there is a recreational team three times a week on the campsite.
We also have various bungalows and static caravans for rent.
For further information about the bungalows and static caravans, please refer to rentals on the website.
The campsite is on the bicycle route, walking paths and roller skating paths are nearby.
Rather travel by bus, the busstop is outside the campsite, where your discovery trail can begin.
Holidays on campsite Janse is a holiday, truly near the sea.
For information and reservation
Westkapelseweg 59, Zoutelande
tel. +31 118 561 359
mail.
E-mail
web.
Website
Characteristics
Location
Distance to the beach: ±300 m.
Occupancy rate
May 2021
17
1
2
18
3
4
5
6
7
8
9
19
10
11
12
13
14
15
16
20
17
18
19
20
21
22
23
21
24
25
26
27
28
29
30
22
31
June 2021
22
1
2
3
4
5
6
23
7
8
9
10
11
12
13
24
14
15
16
17
18
19
20
25
21
22
23
24
25
26
27
26
28
29
30
July 2021
26
1
2
3
4
27
5
6
7
8
9
10
11
28
12
13
14
15
16
17
18
29
19
20
21
22
23
24
25
30
26
27
28
29
30
31
Location