Parking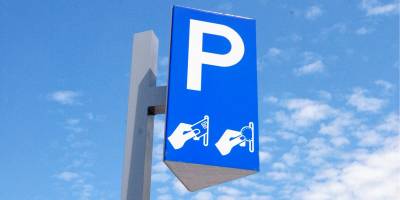 Parking in Zoutelande
There is plenty of parking space near the beach and shopping areas. Unfortunately in Zoutelande paid parking and a parking licence system has been introduced. In most parts of Zoutelande there is paid parking seven days a week.
Rates 2021 large car parks
In Zoutelande, you only have to pay for parking from 09:00 to 21:00 hours. A day ticket is valid until 11:59 pm on the day on which it was purchased.