't Streefkerkse Huis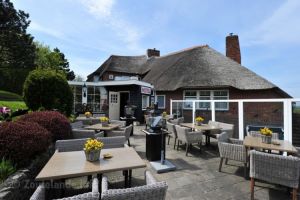 Het Streefkerkse Huis is gelegen op een van de mooiste plekjes van Walcheren. Op de toppen van de Zoutelandse duinen is het Hotel-Restaurant gevestigd in een karakteristiek pand dat gebouwd is ...
Brasserie de Meerpaal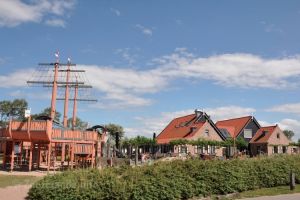 Bij Brasserie de Meerpaal kunt u iedere dag terecht voor verse broodjes, snacks, lunch of een heerlijk diner terwijl de kinderen kunnen spelen op het grootste speelschip van ...
Oyster Farm Yerseke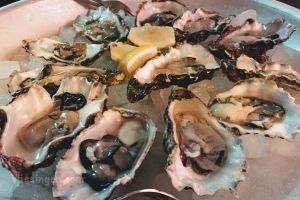 Located in the picturesque town of Yerseke, known as the center of oyster and mussel culture in the Netherlands, the Oyster Farm Yerseke offers a unique experience for seafood ...