Camping Weltevreden - Campground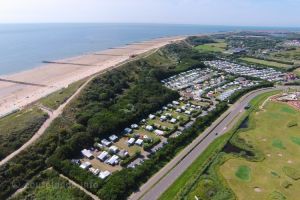 Camping Weltevreden is located a few steps from the beautiful beach of Zoutelande. The shore is open to the south-west so a lot of sun is shining on the beach. High dunes separate the beach from the inlands. Camping Weltevreden has normal camp-sites and cottages for rent.
For information and reservation
Westkapelseweg 55, Zoutelande
tel. +31 118 561 321
mail.
E-mail
web.
Website
Characteristics
Price indication: €15,00 to €40,00 per night.
Pets allowed after consultation.
No smoking.
Location
Distance to the beach: ±250 m.
Distance to the city centre: ±1,2 km.
Occupancy rate
December 2022
48
1
2
3
4
49
5
6
7
8
9
10
11
50
12
13
14
15
16
17
18
51
19
20
21
22
23
24
25
52
26
27
28
29
30
31
January 2023
52
1
01
2
3
4
5
6
7
8
02
9
10
11
12
13
14
15
03
16
17
18
19
20
21
22
04
23
24
25
26
27
28
29
05
30
31
February 2023
05
1
2
3
4
5
06
6
7
8
9
10
11
12
07
13
14
15
16
17
18
19
08
20
21
22
23
24
25
26
09
27
28
Location