Marie Tak van Poortvliet - Museum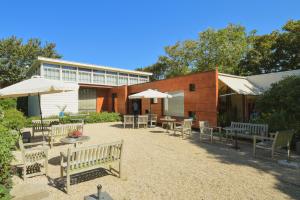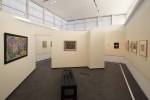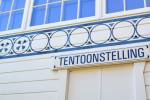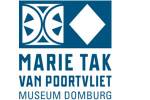 The Marie department of the Poortvliet Museum in Domburg successfully organizes exhibitions twice a year with the participants of the old exhibitions of contemporary artists connected with Zeeland, and also - in the context of contacts between European artists colonies themselves - around other controversial colonies late nineteenth and early twentieth century.
Domburg Tourist Inspiration Point
The Domburg Tourist Inspiration Point is also located in the Marie Tak van Poortvliet Museum in the centre of Domburg.
During the museum's opening hours, there is always someone on hand to assist tourists. Available to answer questions and give advice about the surrounding area.
Additionally, there is a brochure stand with a wide range of maps, routes, tours and leaflets. Visitors can take free information materials to further explore the sights and activities in the region.
The Domburg Tourist Inspiration Point is the place to plan your visit to Domburg thoroughly. Come by and get informed and inspired for a wonderful time in this beautiful coastal town.
Opening Hours
The tourist information point is open daily from 10.00 a.m. - 5.00 p.m.
Furthermore Marie Tak van Poortvliet is near the following sights: Subtropical swimming pool De Parel (±550 m), Health and beauty center De Parel (±550 m), Domburgsche Golf Club (±650 m), Terra Maris (±1,7 km) & Westhove Castle (±1,8 km).
For information:
Marie Tak van Poortvliet Museum
Ooststraat 10a, Domburg
tel. +31 118 584 618
web.
Website