Polderhuis - Museum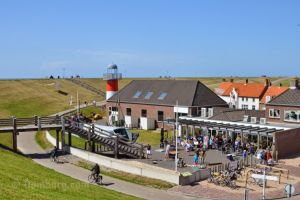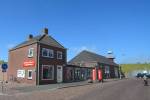 You can find the Polderhuis at the foot of the sturdy sea-dike in Westkapelle. A museum where you will be taken back to the lively history of Westkapelle and Walcheren. The museum is easily accessible for wheelchairs. There is an elevator and two wheelchairs for general use. For disabled people there is a special toilet and alongside of the museum a special parking place.
Furthermore Polderhuis is near the following sights: Lighthouse 't Hoge Licht - Westkapelle (±850 m), Lighthouse Noorderhoofd - Westkapelle (±1,4 km) & Zoutelande light house (±3,6 km).
For information:
Dijk- en Oorlogsmuseum Polderhuis
Zuidstraat 154-156, Westkapelle
tel. +31 118 570 700
web.
Website